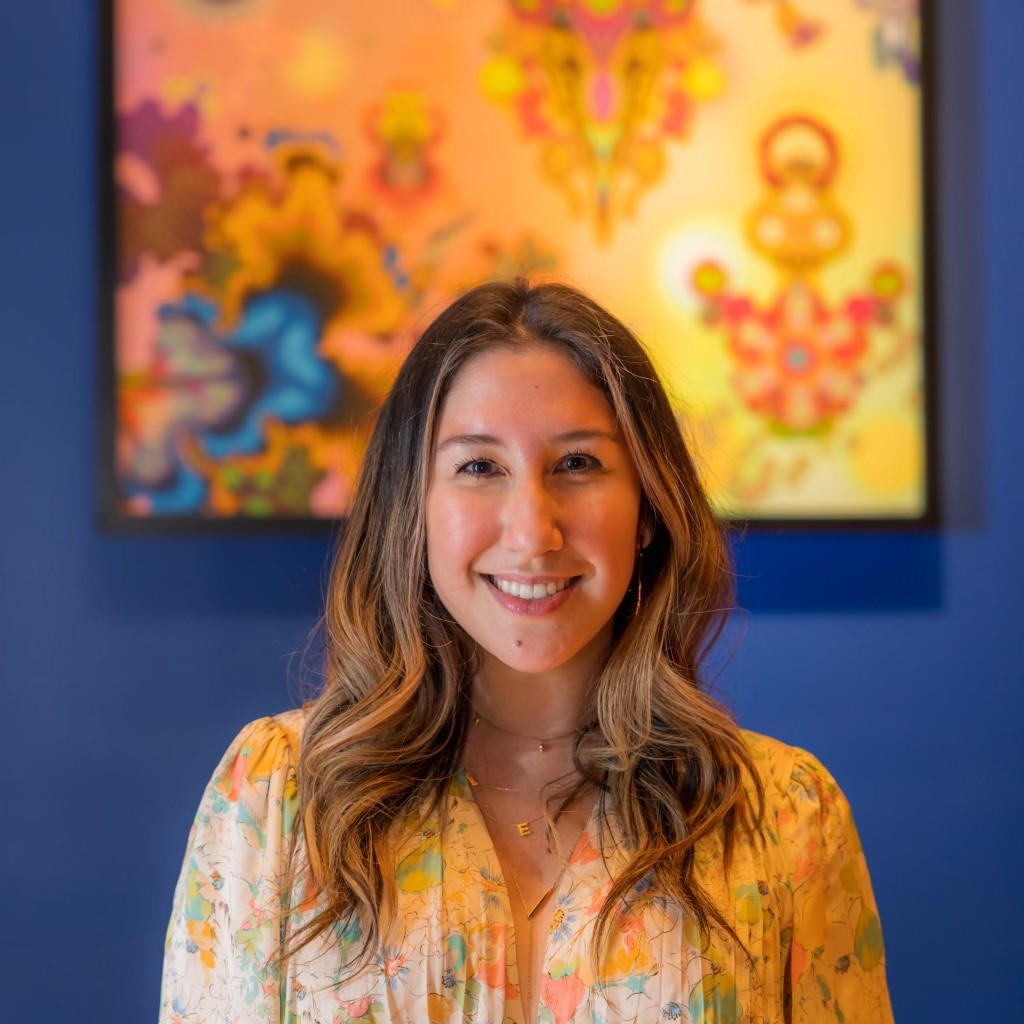 Michelle Funk, WHNP-BC
Women's Health Nurse Practitioner
Michelle Funk, our board certified women's health nurse practitioner, received her Bachelor of
Science in Nursing at Old Dominion University and her Master of Science in Nursing at
Georgetown University. She worked as a post-partum nurse for 6 years before making the
career change to become a nurse practitioner. Her passion for women's health began when she
was a clinical technician on post-partum before even starting nursing school.
Michelle is a Fairfax native and currently resides in the area with her Husband, son, and 2
English bulldogs. She enjoys spending her free time with her family and visiting different
Virginia wineries. Traveling was a hobby of Michelle's, pre-covid, her favorite destinations
including Lake Tahoe and the Philippines.