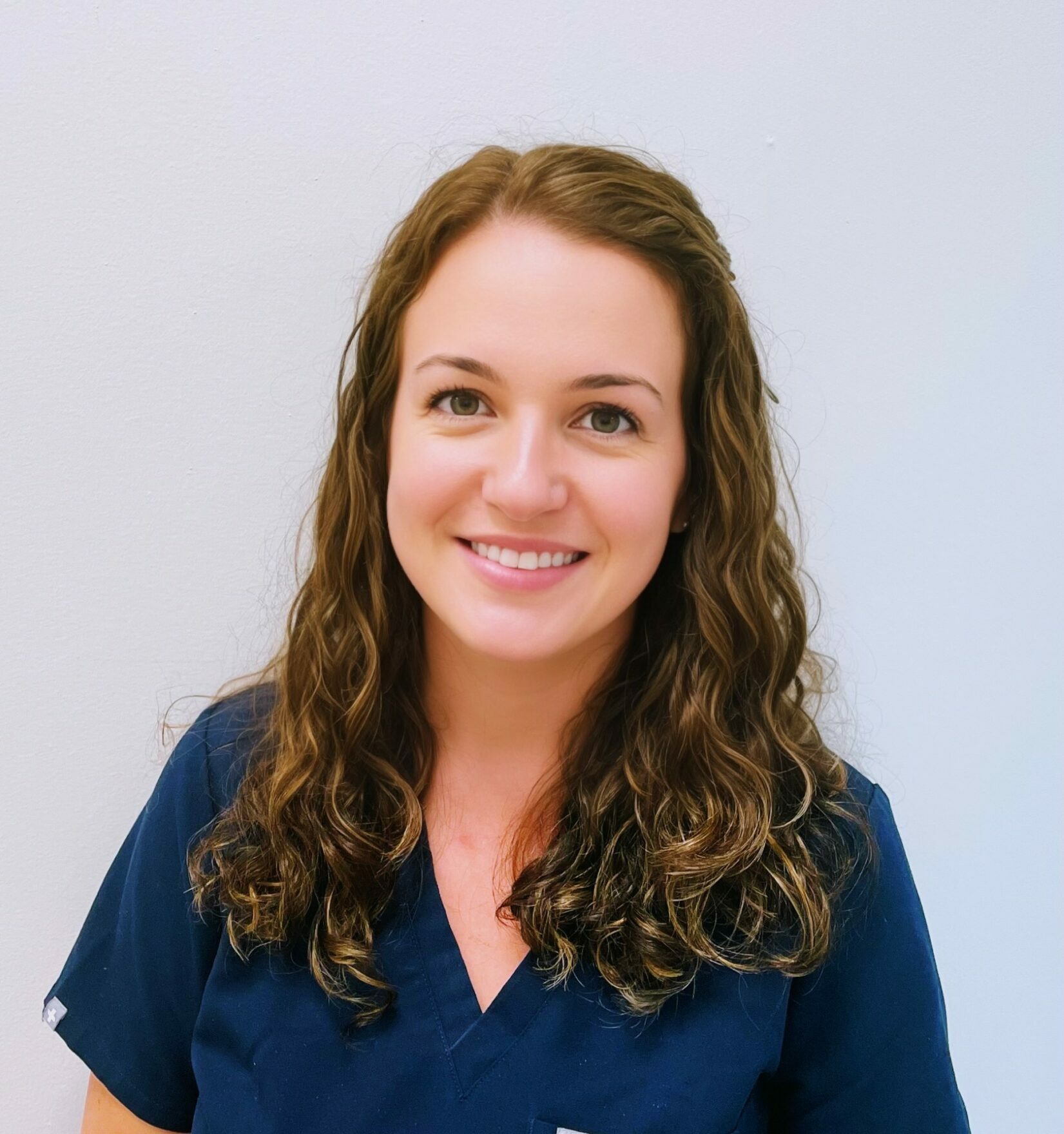 Samantha Wilson, WHNP-BC
Women's Health Nurse Practitioner
Samantha completed her initial undergraduate education in 2008 at Virginia Tech, graduating Magna Cum Laude with a Bachelor of Science in Psychology degree. While working at a crisis hotline in the new River Valley, she found her nursing passion and obtained a Bachelor of Nursing degree from John Hopkins University in 2010.
After obtaining 9 years of experience as a Labor and Delivery nurse at Sibley Hospital and 2 years in nursing education, she obtained her Master of Science from the University of Cincinnati. She has been a board certified Women's Health Nurse Practitioner since 2018. she is Menopause Certified by the North American Menopause Society and enjoys assisting patients with all of their sexual health needs, from frequent vaginal infections, painful intercourse, contraception, as well as routine gynecologic and obstetric care.
Samantha lives in Virginia with her husband, son, and daughter. She enjoys wine tasting, the beach, and travel.